The ReStore is Open!
We are following all of the safety guidelines set forth by the state of NH and the CDC and will continue to monitor them accordingly. Safety is our #1 priority! All employees will be wearing masks and practicing social distancing and we will be sanitizing the ReStore throughout the day.
ReStore Hours: Tuesday – Saturday 9:00 – 5:00
Donation Center Hours: Tuesday – Saturday 9:00 – 4:30
We have made some changes and we are asking all of you to help us in our efforts to keep shoppers, donors, volunteers and the ReStore staff safe!
Customers must wear face coverings/masks at all times when in the ReStore *
Please adhere to the new traffic patterns for entering/exiting the ReStore & the new traffic patterns within the ReStore
Please remember to social distance (at least 6 ft. apart)
We will be limiting the number of people that will be allowed into the ReStore at one time
We will have hand sanitizer & disinfectant spray available for all customers
We will be asking customers to self bag their purchases – we will provide the bags
(*It is our Store Policy that face coverings/masks must be worn by customers and staff. We will consider reasonable accommodations or modifications to our policy on an individual case by case account. If you are indeed asking that a modification be made for you under the ADA, individuals must ask for the special accommodations. Please contact our store manager.We will do our best to accommodate and serve your reasonable requests. Please Click Here to visit the ADA Website.)
To Visit the ReStore Website Please Click Here!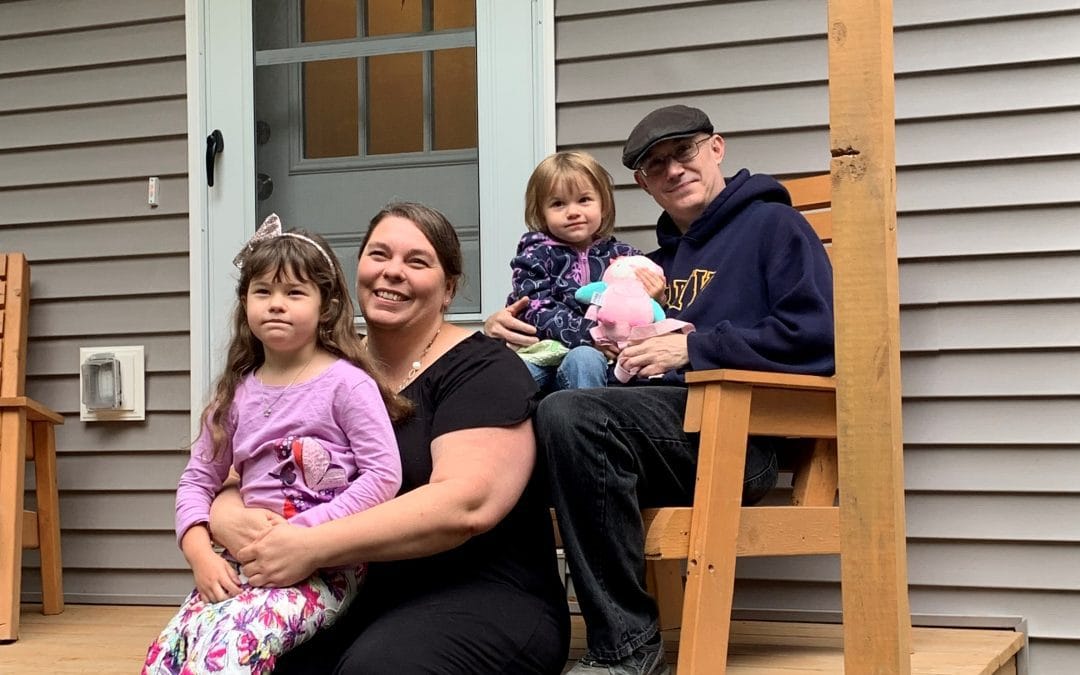 SENH Habitat "In the News" – Celebrating Our Newest Partner Family!  Many thanks to Seacoastonline for covering our event! We would like to extend sincere thanks and express our gratitude to everyone that came out to our "Key Ceremony & House Blessing" on...
read more