Welcome to  Southeast New Hampshire Habitat for Humanity
Executive Director Update on COVID-19
March 27, 2020
To All of Our Valued Customers, Donors, Volunteers & Supporters –
In accordance with Governor Sununu's recent order, and in an effort to protect the health of our staff, donors, volunteers, and the community at large, the ReStore will remain closed through Monday, May 4, 2020. We are closely monitoring the recommendations of local public health agencies and will reopen our ReStore when it is safe to do so. We will continue to update you as we know more.
The ReStore will not be scheduling any pick-ups during this time. All scheduled donation pickups have been cancelled and will not be rescheduled until we are able to reopen. Our Donation Center will also remain closed. While we realize this is an inconvenience to all of our valued donors, we feel this is a prudent measure to take at this point.
During this difficult time, SENH Habitat for Humanity needs your support more than ever. Your financial donations help us to provide security for the families in the Seacoast area that need it most. We are committed to working with each family during this uncertain time, but we need your financial support to sustain us in our important work. If you would like to make a monetary donation to ensure that we can continue to help local families who need a safe place to live, please CLICK HERE
Please stay healthy & well during these uncertain times.
In Partnership,
Marcie Bergan
Executive Director, SENH Habitat for Humanity
Executive Director Update on COVID-19
Dear SENH Habitat for Humanity & ReStore Supporters,
I am writing to provide an update about the measures SENH Habitat for Humanity & the ReStore are taking to protect our staff, volunteers, donors and the people we serve during the COVID-19 (coronavirus) pandemic.
These measures are based on guidance from Habitat for Humanity International and local, state and national public health authorities. We are continually monitoring the situation, and our approach may change as new guidance is provided.
Given the current circumstances in our area, our builds will be temporarily cancelled. In addition, our ReStore will be temporarily closed until Tuesday, March 31, 2020. We will send out additional updates as conditions change.
In the meantime, please see the attached health guidelines document that offers advice from the World Health Organization on how to prevent the spread of COVID-19.
We recognize these measures may be disruptive to your plans, but given our local conditions, this cancellation/temporary closure is prudent.
Please know that we are constantly monitoring the situation and will update our website and social media accounts as new details emerge. Thank you for your continued support as we navigate this public health crisis together.
In partnership,
Marcie Bergan
Executive Director, SENH Habitat for Humanity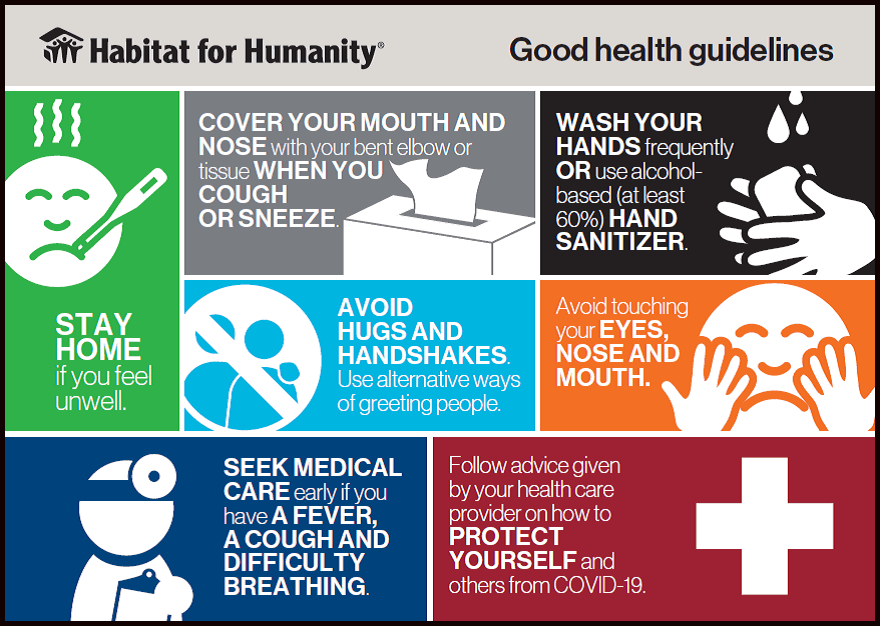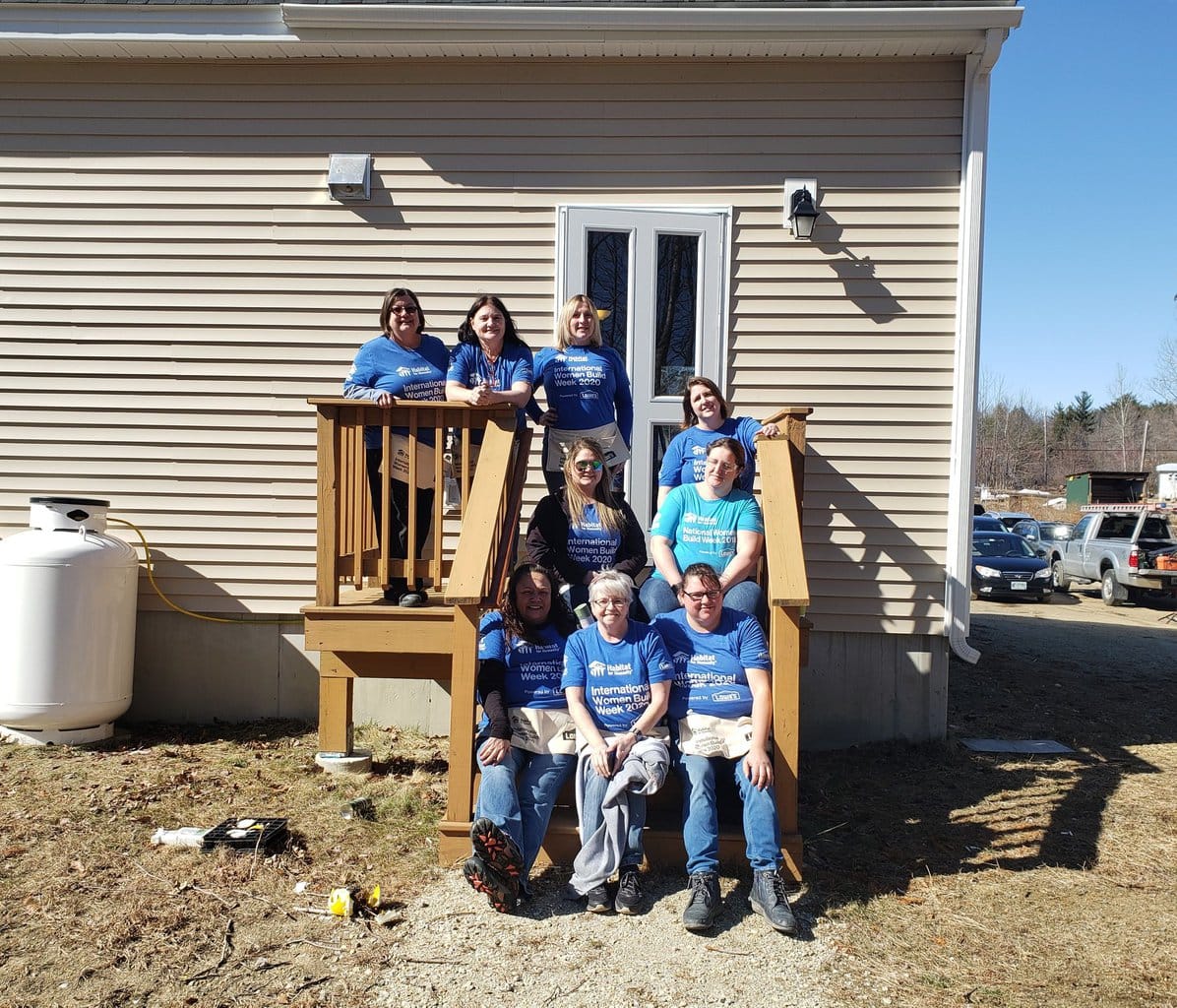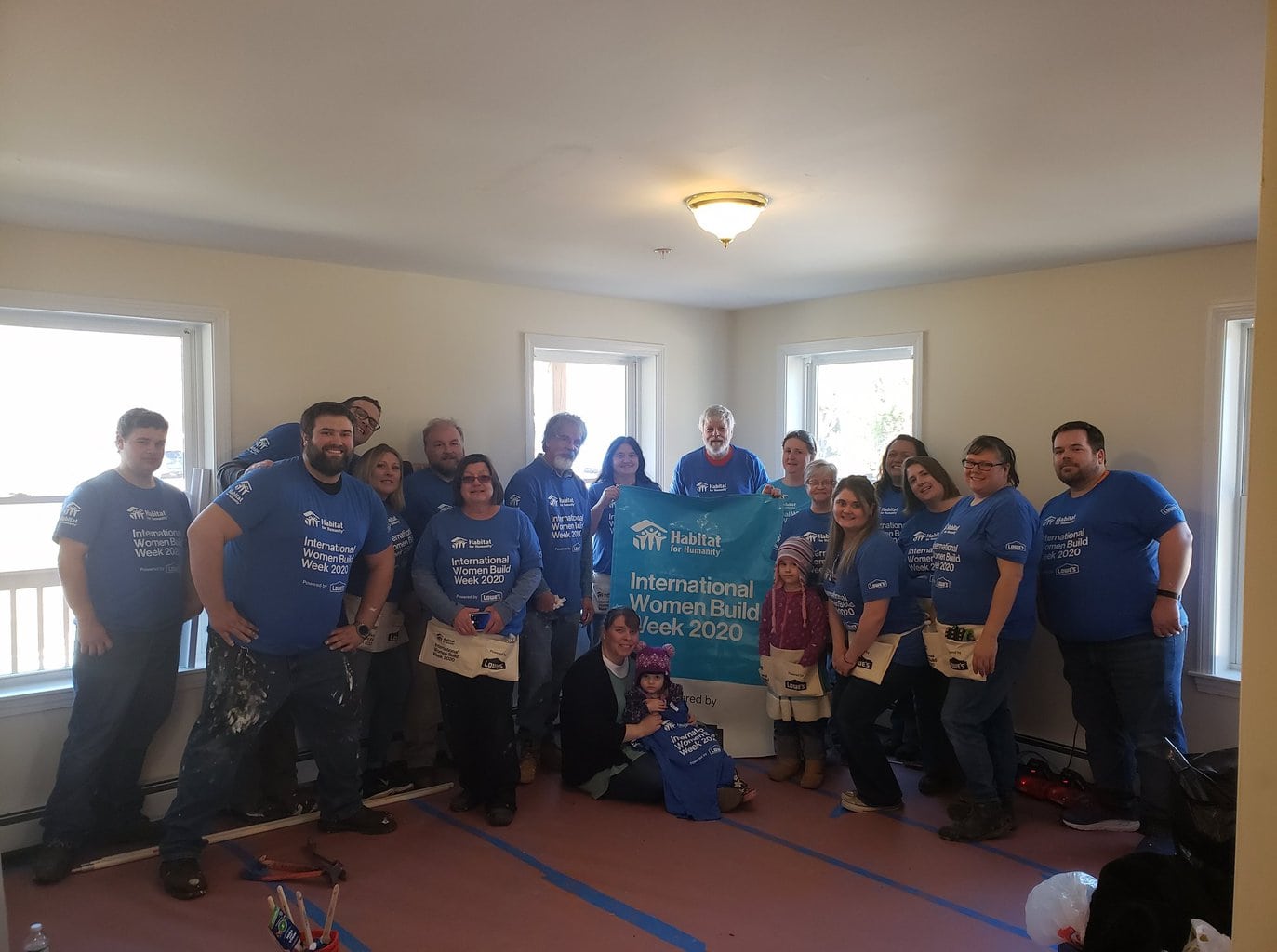 Habitat & Lowe's Partner in 2020 International Women Build Week #BuildHer Click HERE to read more
SENH Habitat and Lowe's Heroes unite women to spotlight the need for safe and affordable housing through home builds and repairs during International Women Build Week!
Habitat and Lowe's are providing the tools for women to empower and educate themselves on skills used when repairing and restoring homes.
By using the hashtag #BuildHer to share inspirational stories, experiences and ways to positively impact communities, Habitat and Lowe's are uniting women for a central goal of encouraging and building each other up.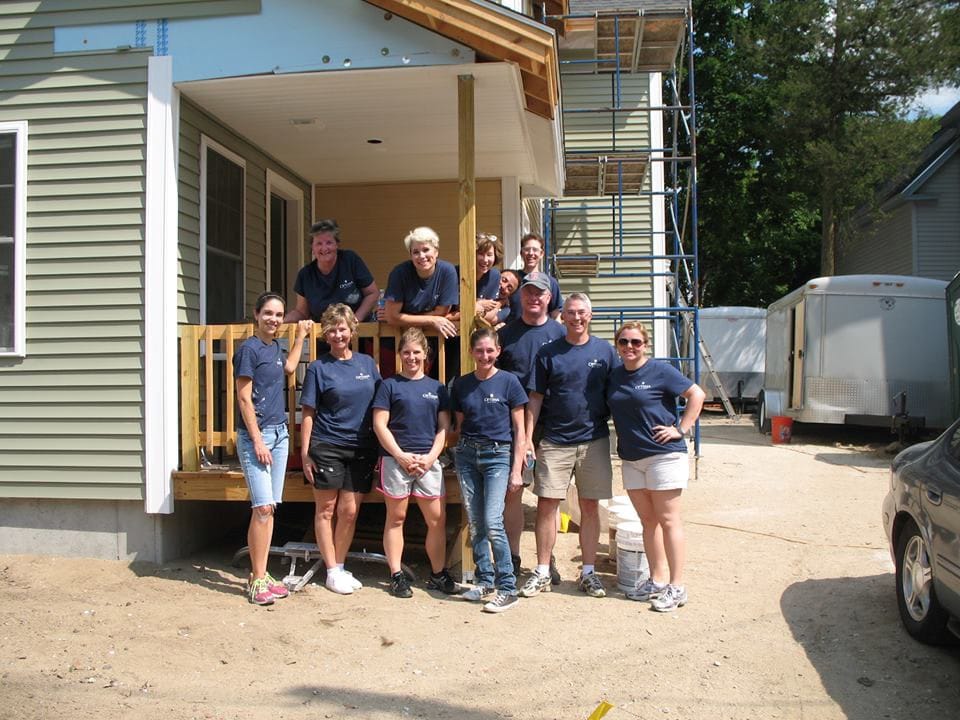 We build strength, stability and self-reliance through shelter
We believe in a world where everyone has a decent place to live. By building and improving homes we create strong and stable communities.
Habitat for Humanity is a nonprofit organization that helps families build and improve places to call home. We believe affordable housing plays a critical role in strong and stable New Hampshire communities.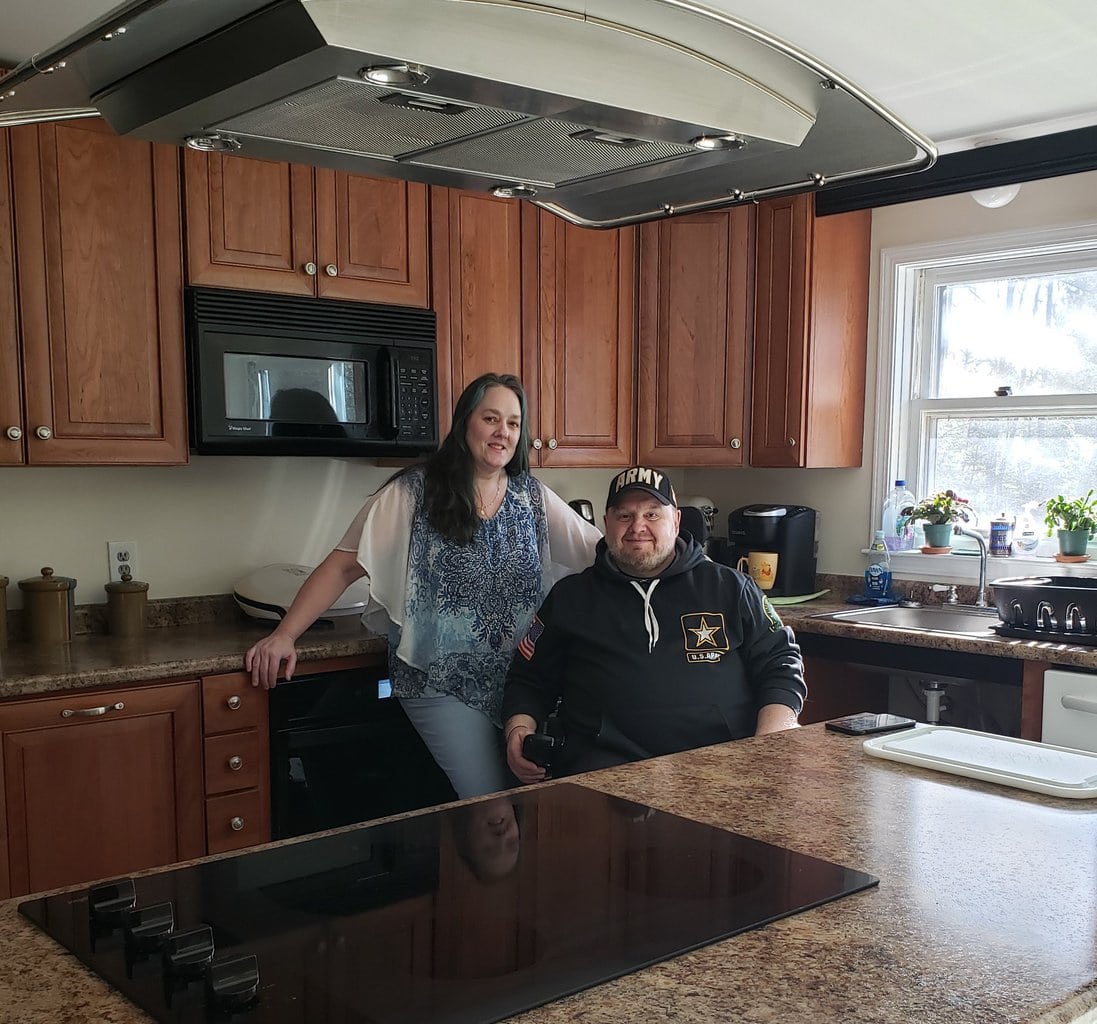 SENH Habitat Holds "Key Ceremony" 
Celebrating the Beauregard Family!
Sincere thanks to our donors, volunteers and community for your dedication and support
SENH Habitat is excited to have partnered with the Veterans Affairs (VA) for this construction project as Michael "Mike" Beauregard, a Veteran of the United States (US) Army, is now happily residing in his newly improved home.
On Saturday, March 7th at 10:00 AM, we officially handed another Veteran family the keys to their Americans with Disabilities Act (ADA) complaint addition on Powers Street in Raymond, NH. The Beauregard's were handed their new keys while surrounded by Habitat's Board of Directors, Staff, and many of the volunteers and local businesses who helped build the house.
SENH Habitat broke ground on the "Beauregard Project" in August of 2019. The organization was blessed with help from a village of volunteers, community members and local businesses who generously donated their time, in-kind services and construction materials to complete the 725 square foot addition in Raymond.
This is what Habitat for Humanity is all about and it is you, our donors and our volunteers, that make this possible. We are grateful for all of the support from our community.
Pictured to the Left: Mike & Karen Beauregard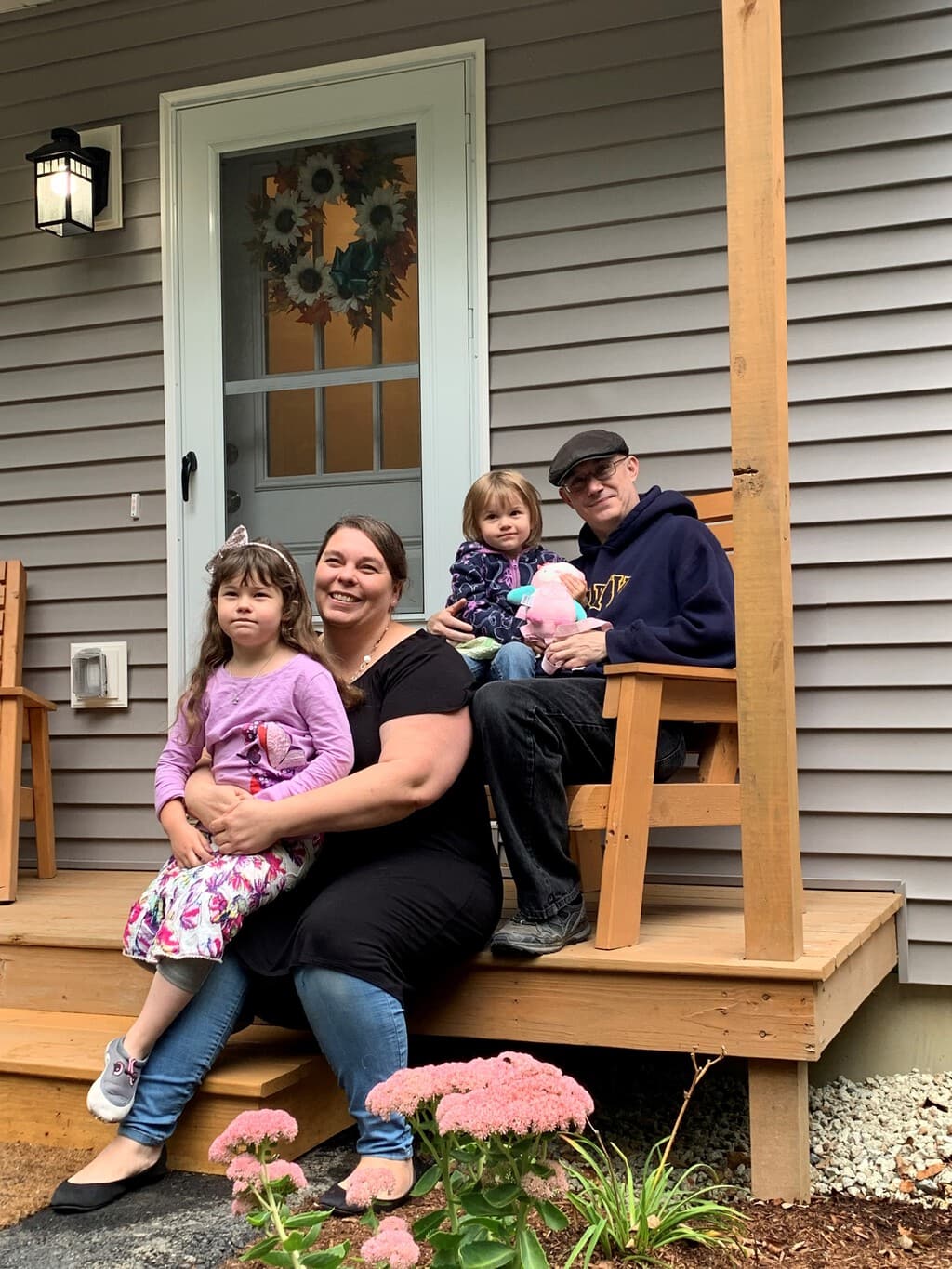 SENH Habitat "In the News" – Celebrating Our Newest Partner Family!
Click HERE to read the article. Many thanks to Seacoastonline for covering our event!

We would like to extend sincere thanks and express our gratitude to everyone that came out to our "Key Ceremony & House Blessing" on Saturday, September 14th, in celebration of our newest partner family. Another veteran family has moved into their Habitat home and we couldn't be more excited for the Turcotte's!
This is what Habitat for Humanity is all about and it is you, our donors and our volunteers, that make this possible. We are grateful for all of the support from our community.
Pictured to the Left: Angela & Randy Turcotte with their two beautiful daughters, Emily & Aimee.
Pictured Below: The Turcotte's new home being transformed by landscaping – just in time for the Key Ceremony.
Thank You Apple Painting & Restoration, LLC!
All of us at SENH Habitat for Humanity would like to thank Apple Painting and Restoration, LLC for selecting us to be their 2019 Charity of Choice.  For each project they complete this year, Apple Painting and Restoration, LLC will donate $25 – $50 towards our fundraising efforts.  Thank you Mark Syracusa for presenting us with a check for $1,000 on October 31st! 
We are so grateful to those in our community that continue to support our mission and assist us as we continue to build affordable housing in the Seacoast area! To view past recipients of this award please visit their website www.applepaintingrestoration.com and click on Community.
Pictured to the Left: Mark Syracusa, Owner Apple Painting and Restoration, LLC & SENH Habitat for Humanity Development Manager, Jessica Hamilton and Tye Bauguess.

Thank you for supporting our 3rd Annual "Building Houses, Building Hope" Golf Tournament!



Thank you to all of our event sponsors, supporters, volunteers and everyone who came out to play in our 3rd Annual "Building Houses Building Hope" golf tournament.
We are blessed to have so much support from our community. Special thanks to all of the local businesses who donated fabulous auction items for our 2019 tourney!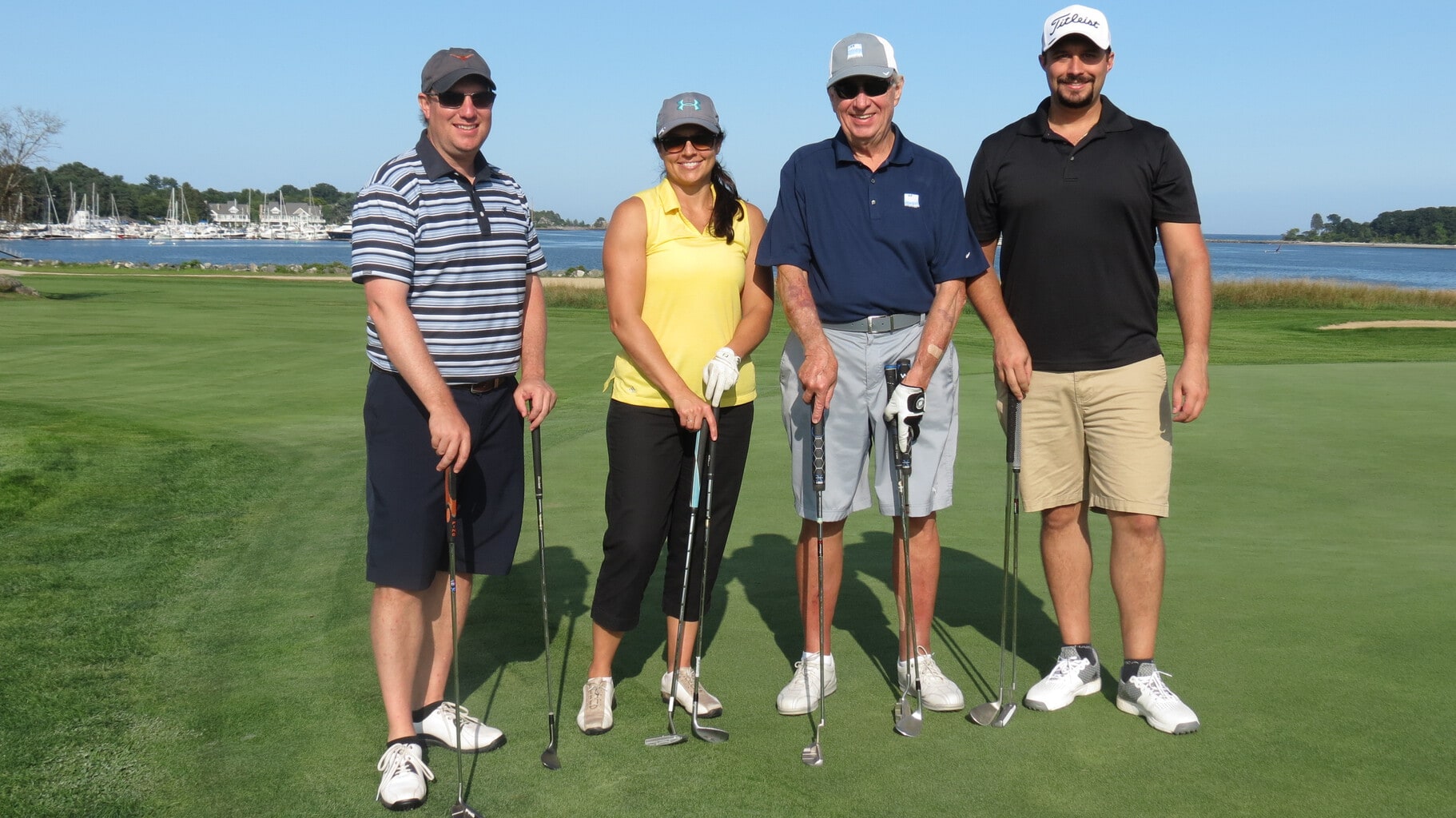 ABOUT SENH HABITAT & OUR MISSION

Interested in learning more about our philosophy and organization? Click below to learn about the work we do in Southeast New Hampshire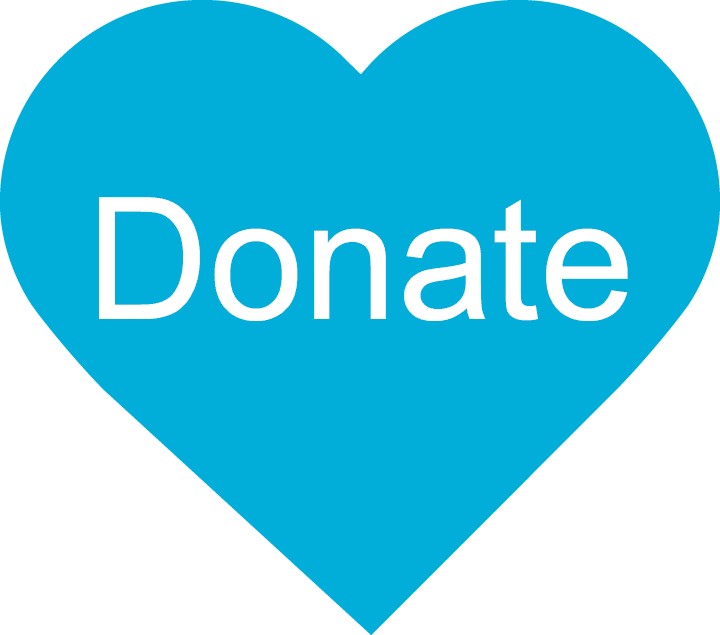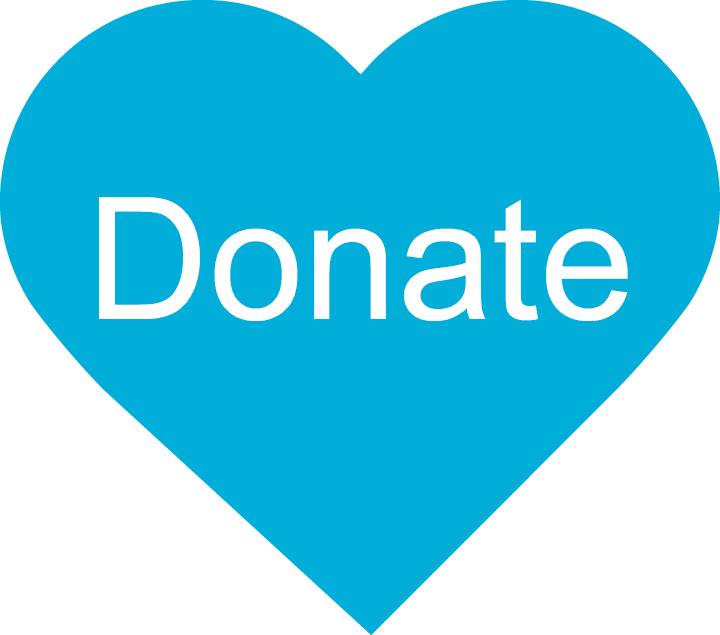 Interested in donating financial resources or in-kind donations to help build and improve homes for Seacoast families?
VOLUNTEER OR SUPPORT SENH HABITAT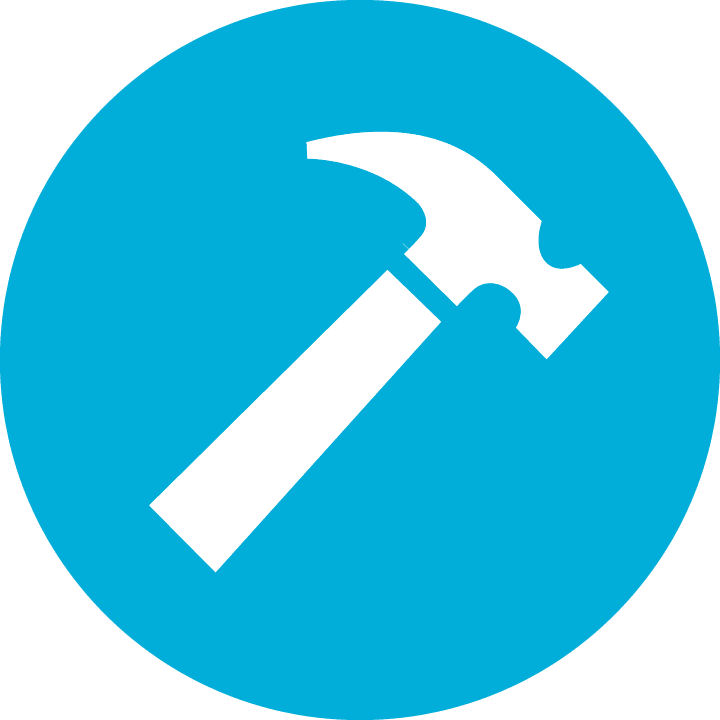 Interested in volunteering or doing a corporate build at a SENH Habitat Build Site?