Welcome to  Southeast New Hampshire Habitat for Humanity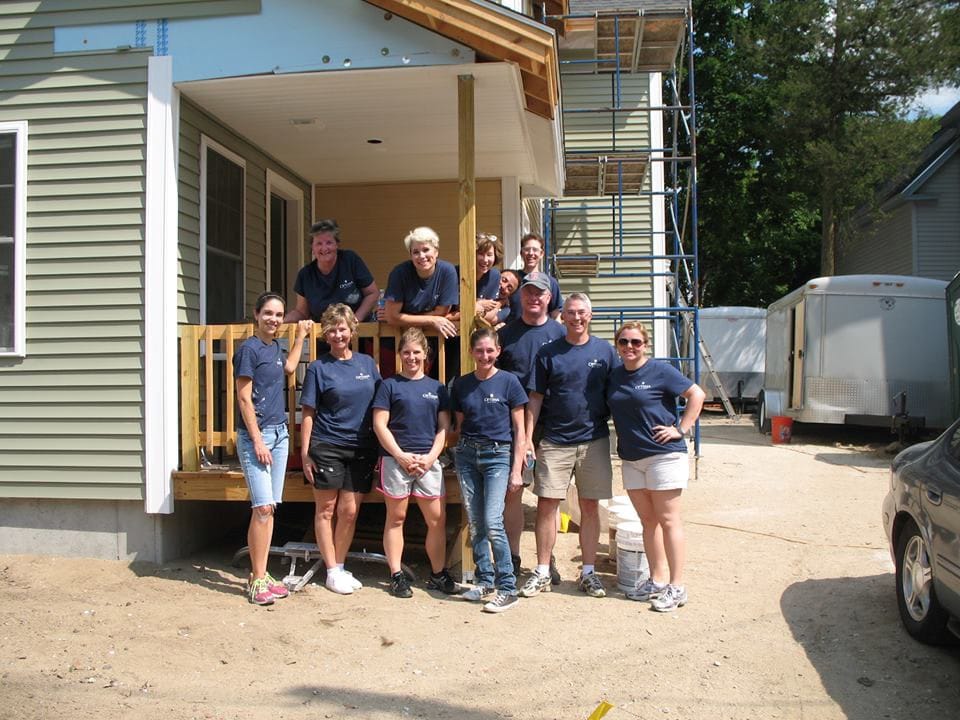 We build strength, stability and self-reliance through shelter
We believe in a world where everyone has a decent place to live. By building and improving homes we create strong and stable communities.
Habitat for Humanity is a nonprofit organization that helps families build and improve places to call home. We believe affordable housing plays a critical role in strong and stable New Hampshire communities.
Swing into action at our 3rd Annual SENH Habitat for Humanity Golf Tournament!

Please join us on August 19th for our 3rd Annual SENH Habitat for Humanity Golf Tournament at  Wentworth by the Sea Country Club in Rye. For more information, to register or to become a sponsor please call our office at 603-433-9555  or Click Here!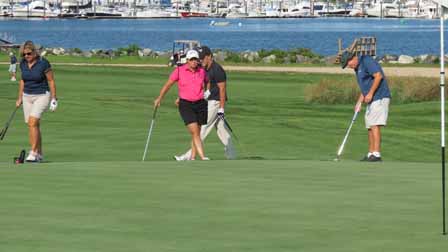 ABOUT SENH HABITAT & OUR MISSION

Interested in learning more about our philosophy and operation including donor families we have helped here in Southern NH?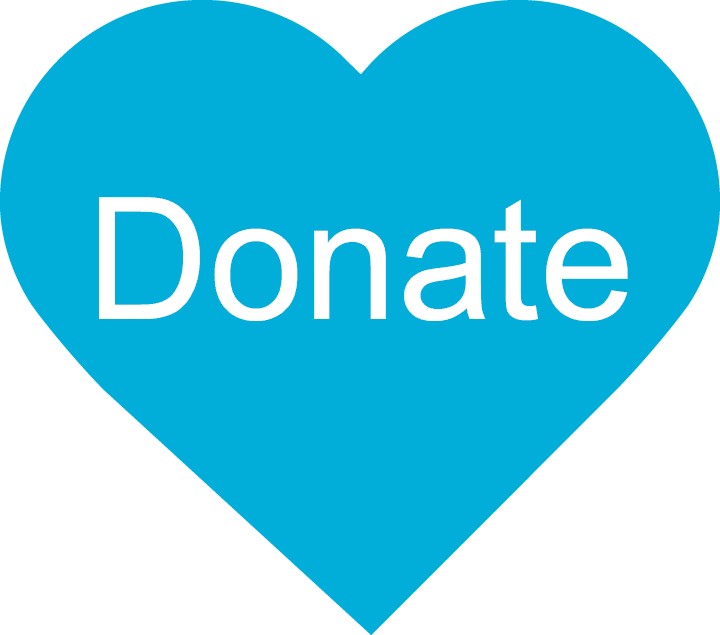 Interested in donating financial resources to help build and improve homes for Seacoast Families? Contact our Executive Director!
VOLUNTEER OR SUPPORT SENH HABITAT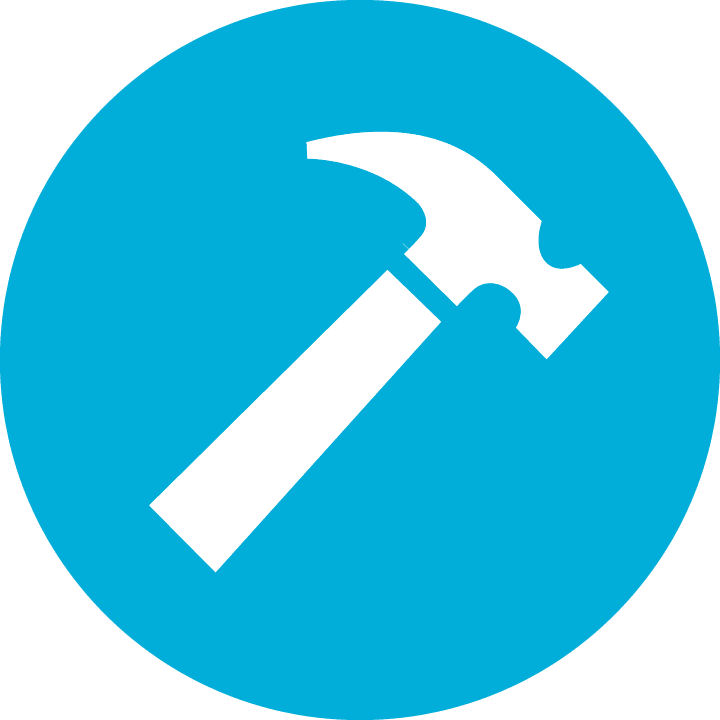 Interested in Volunteering at a SENH Habitat Build Site? 
Do you have furniture, appliances, kitchen cabinets or building materials that you would like to donate? Please click on the SENH Habitat ReStore button to find out more!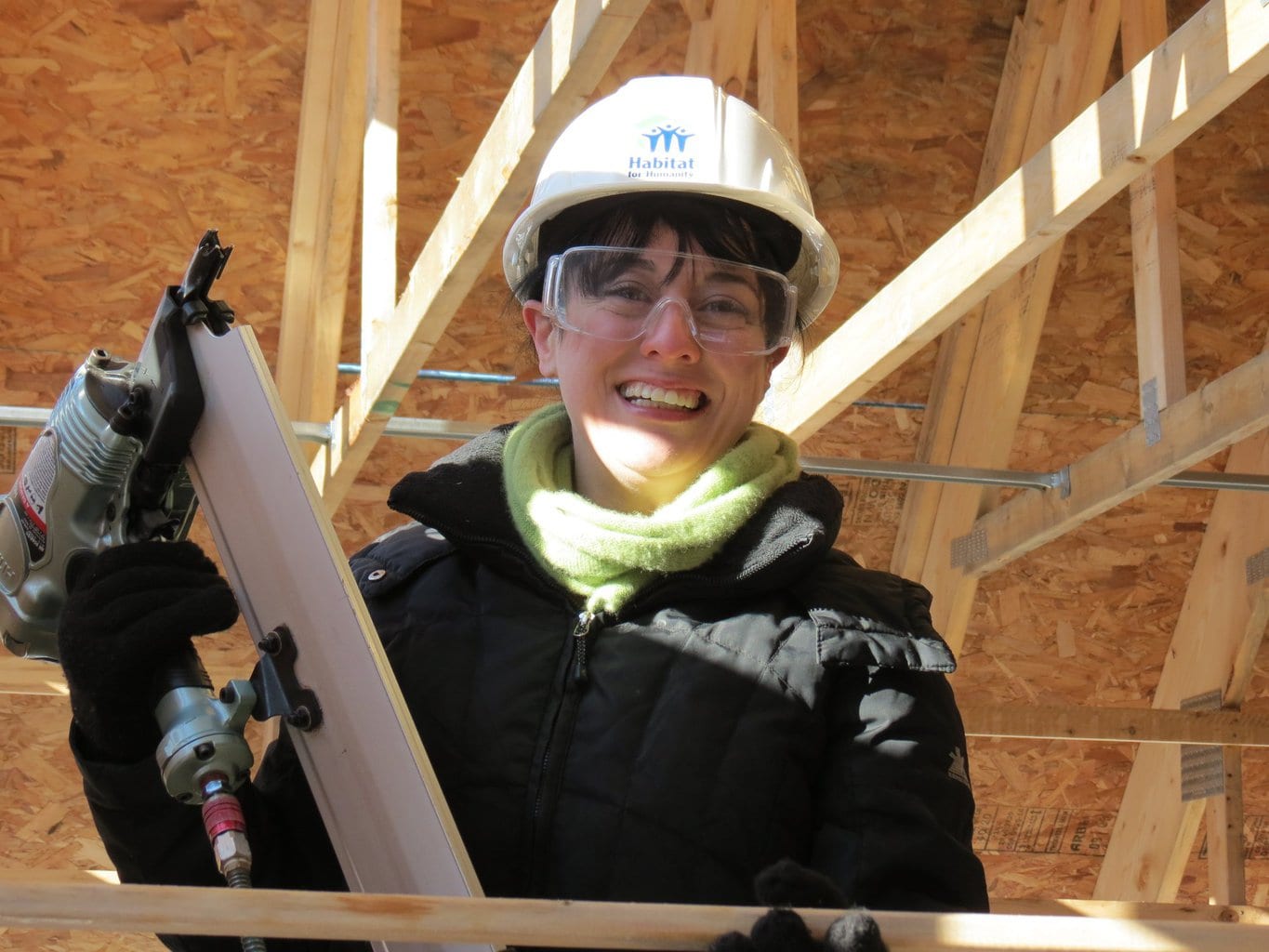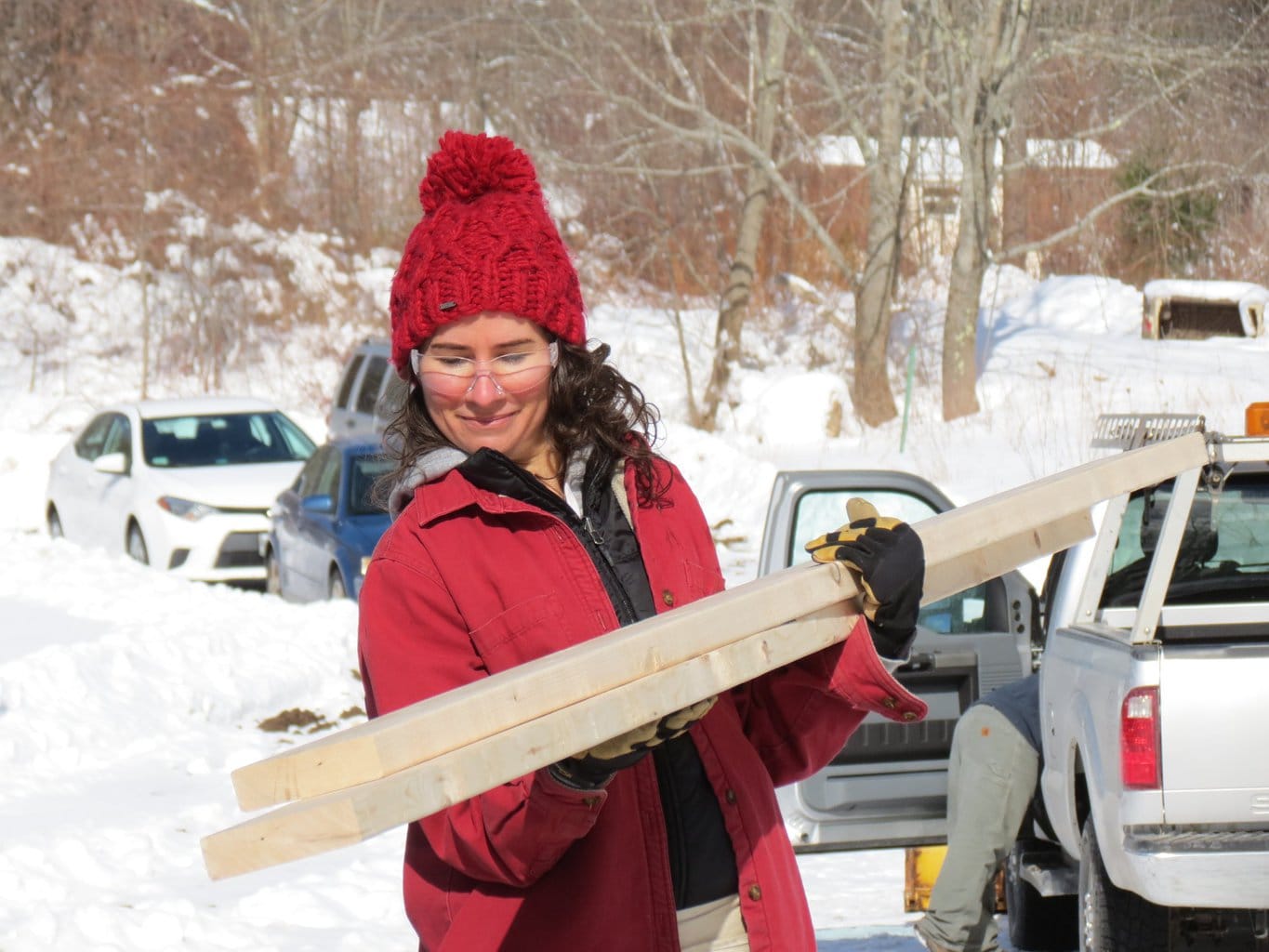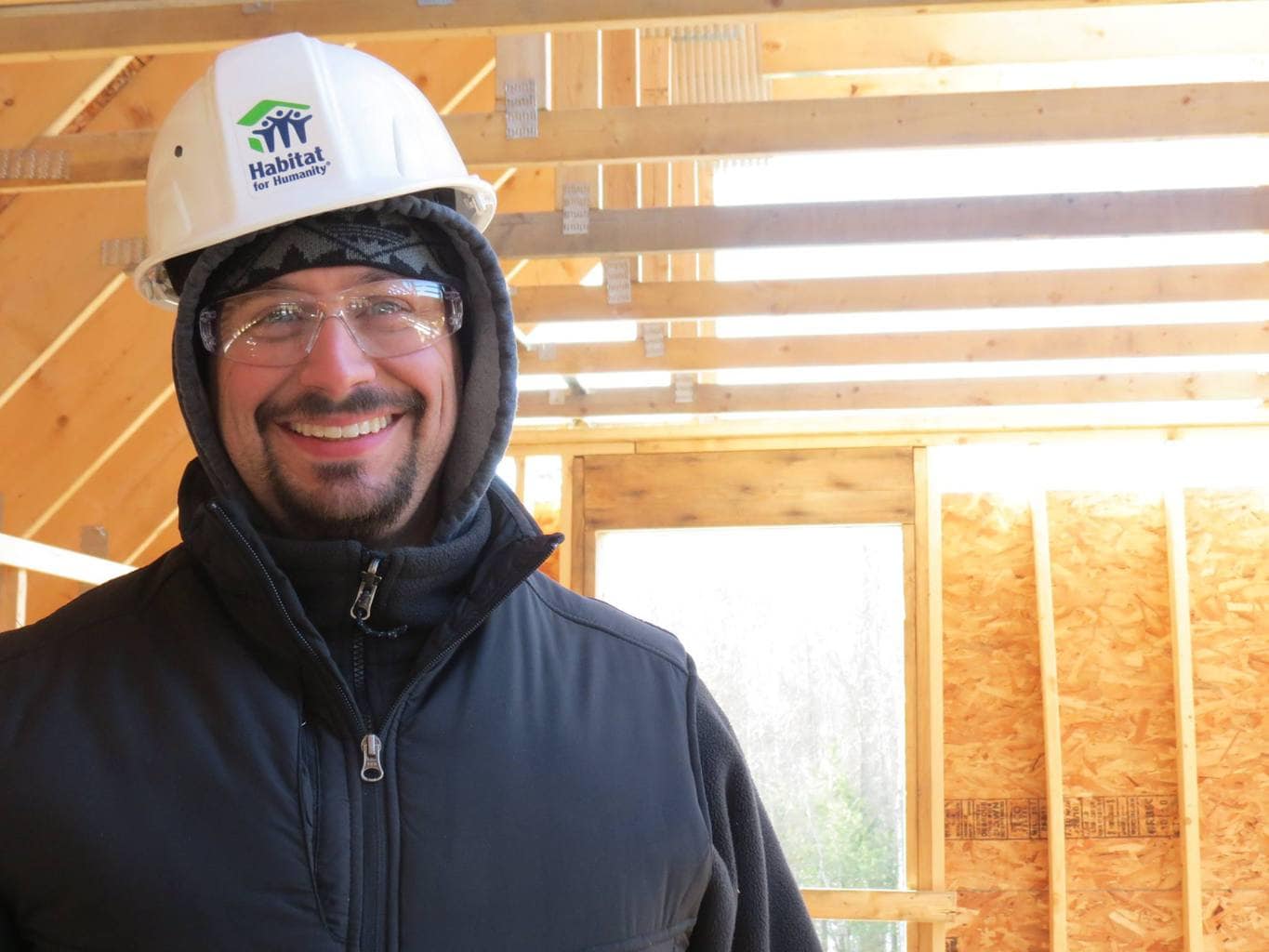 We'd love to hear from you!