Welcome to  Southeast New Hampshire Habitat for Humanity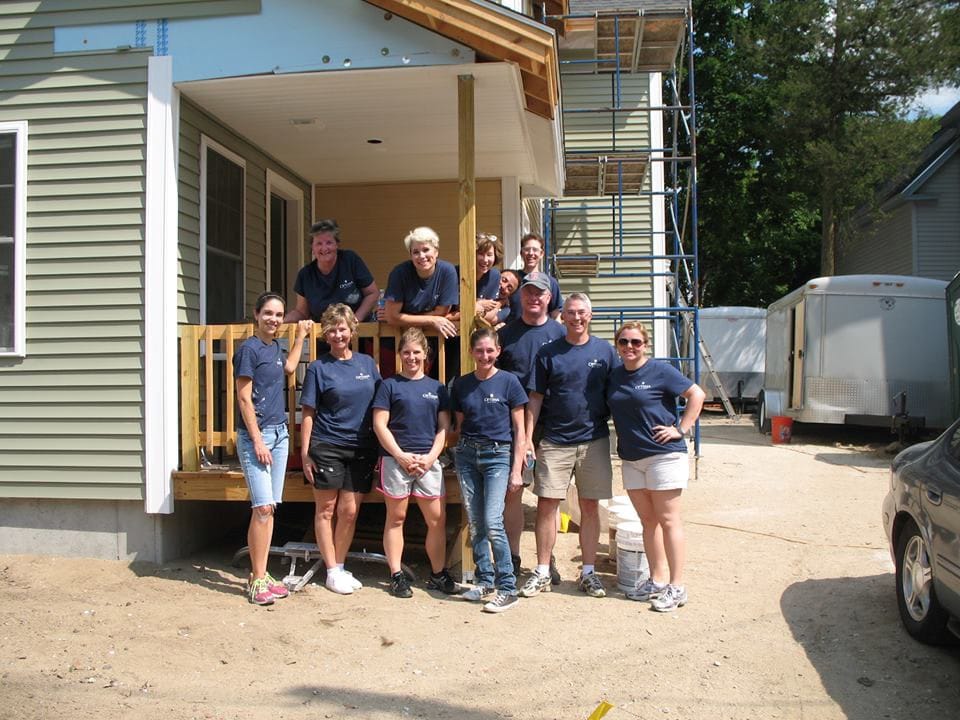 We build strength, stability and self-reliance through shelter
We believe in a world where everyone has a decent place to live. By building and improving homes we create strong and stable communities.
Habitat for Humanity is a nonprofit organization that helps families build and improve places to call home. We believe affordable housing plays a critical role in strong and stable New Hampshire communities.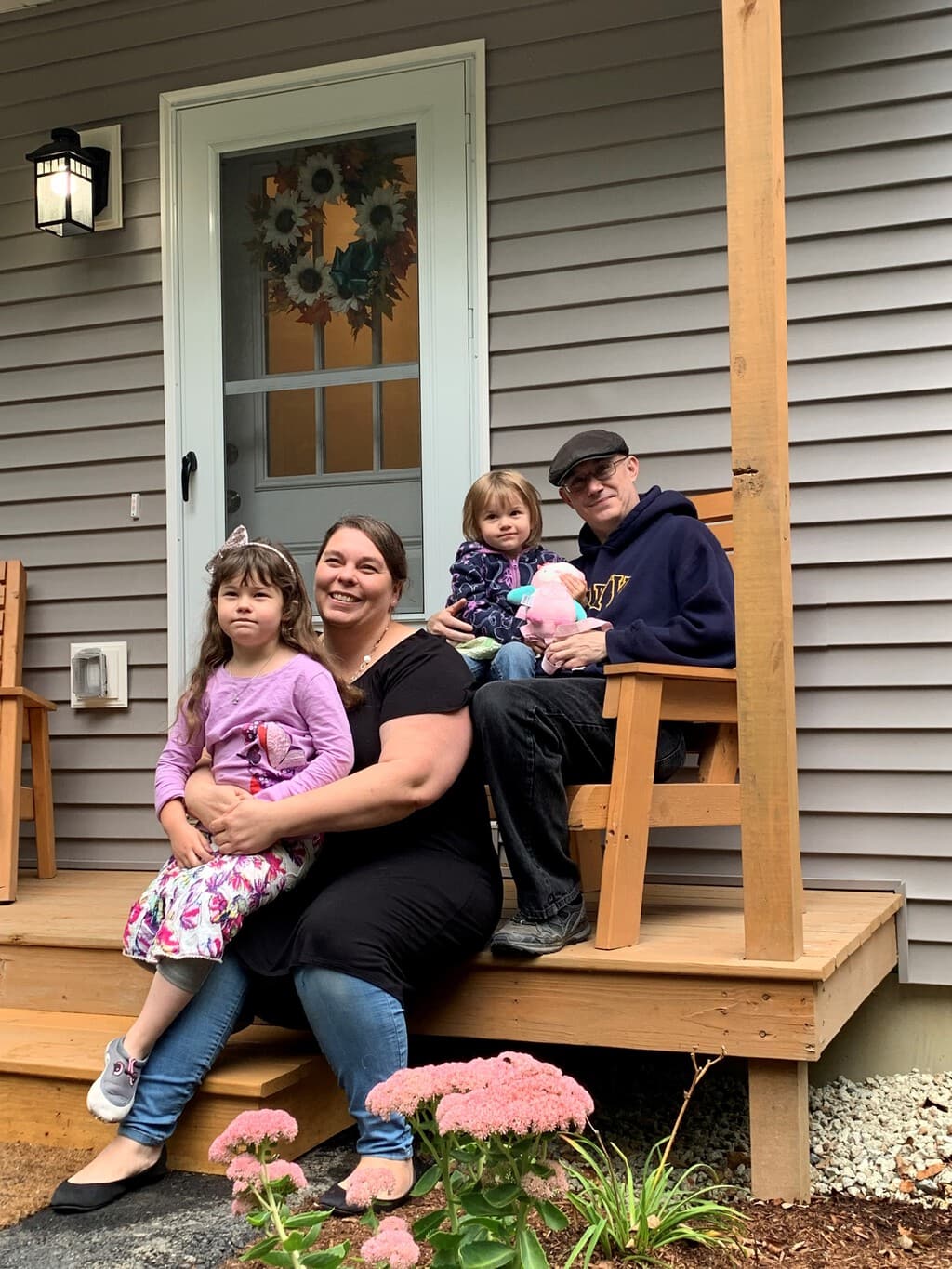 SENH Habitat "In the News" – Celebrating Our Newest Partner Family!
Click HERE to read the article. Many thanks to Seacoastonline for covering our event!

We would like to extend sincere thanks and express our gratitude to everyone that came out to our "Key Ceremony & House Blessing" on Saturday, September 14th, in celebration of our newest partner family. Another veteran family has moved into their Habitat home and we couldn't be more excited for the Turcotte's!
This is what Habitat for Humanity is all about and it is you, our donors and our volunteers, that make this possible. We are grateful for all of the support from our community.
Pictured to the Left: Angela & Randy Turcotte with their two beautiful daughters, Emily & Aimee.
Pictured Below: The Turcotte's new home being transformed by landscaping – just in time for the Key Ceremony.
Thank You Apple Painting & Restoration, LLC!
All of us at SENH Habitat for Humanity would like to thank Apple Painting and Restoration, LLC for selecting us to be their 2019 Charity of Choice.  For each project they complete this year, Apple Painting and Restoration, LLC will donate $25 – $50 towards our fundraising efforts.  Thank you Mark Syracusa for presenting us with a check for $1,000 on October 31st! 
We are so grateful to those in our community that continue to support our mission and assist us as we continue to build affordable housing in the Seacoast area! To view past recipients of this award please visit their website www.applepaintingrestoration.com and click on Community.
Pictured to the Left: Mark Syracusa, Owner Apple Painting and Restoration, LLC & SENH Habitat for Humanity Development Manager, Jessica Hamilton and Tye Bauguess.

Thank you for supporting our 3rd Annual "Building Houses, Building Hope" Golf Tournament!



Thank you to all of our event sponsors, supporters, volunteers and everyone who came out to play in our 3rd Annual "Building Houses Building Hope" golf tournament.
We are blessed to have so much support from our community. Special thanks to all of the local businesses who donated fabulous auction items for our 2019 tourney!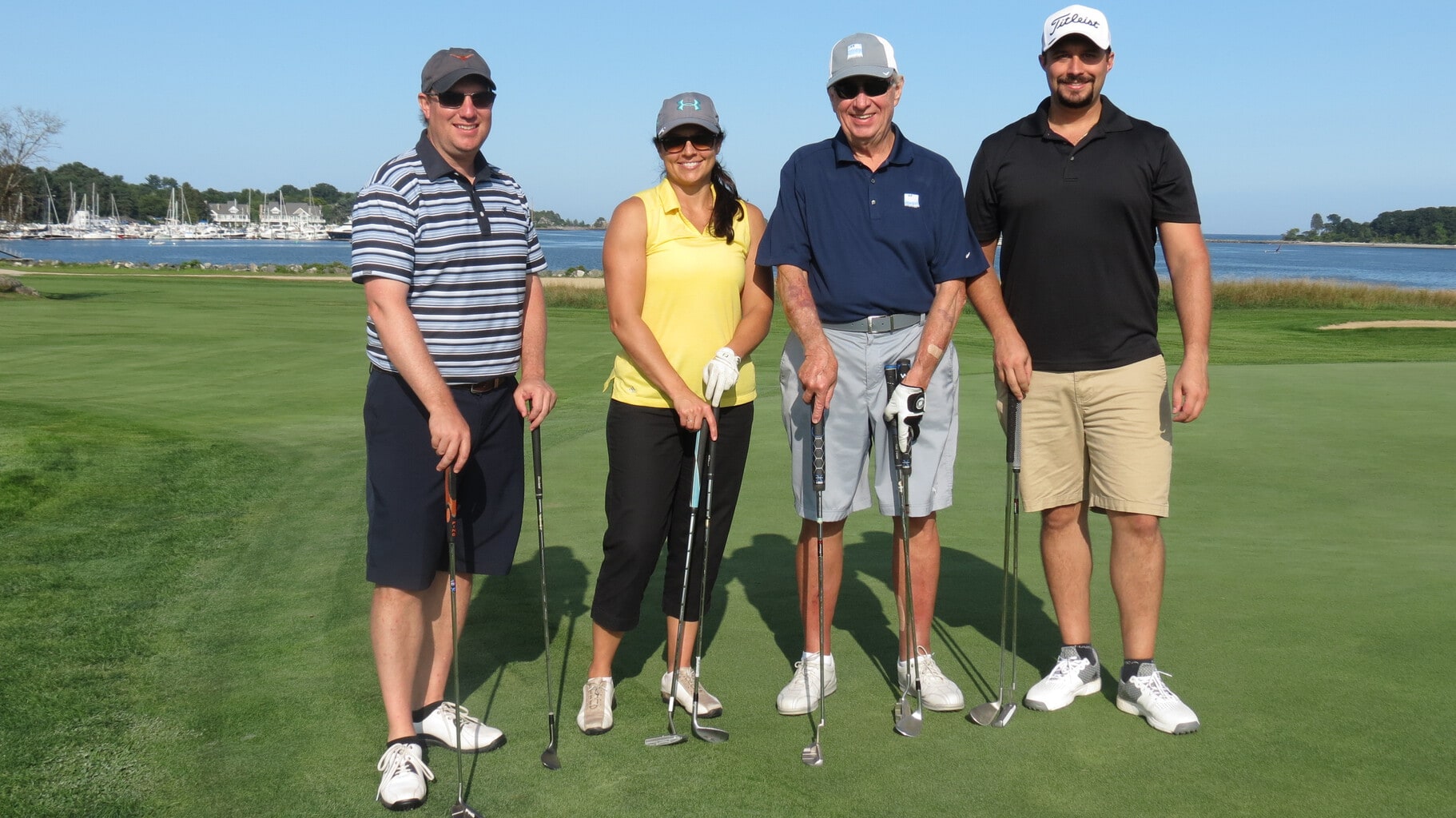 ABOUT SENH HABITAT & OUR MISSION

Interested in learning more about our philosophy and organization? Click below to learn about the work we do in Southeast New Hampshire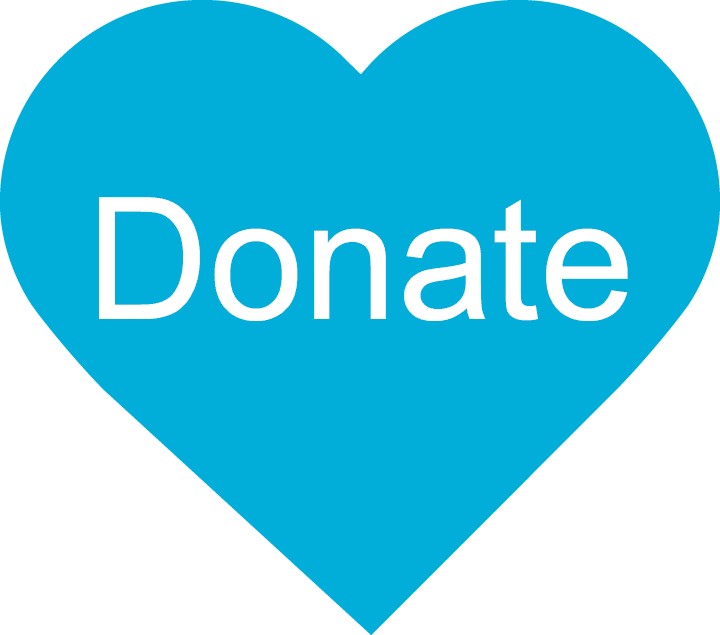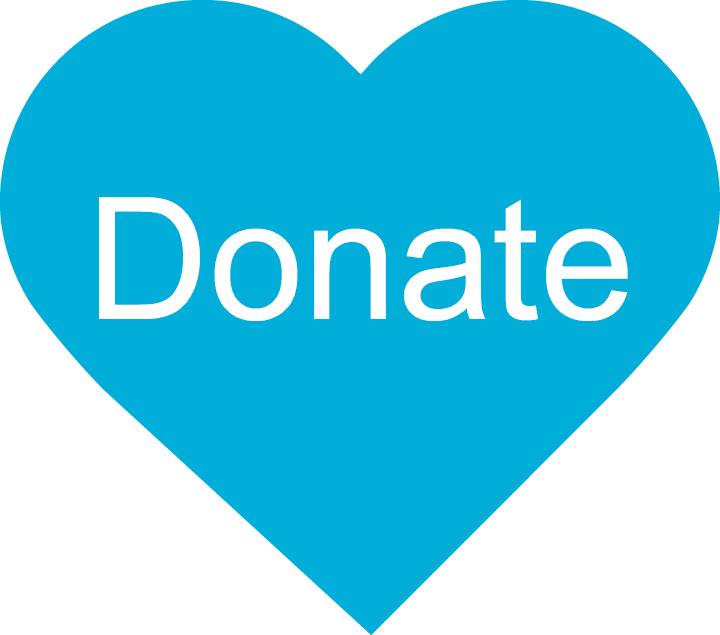 Interested in donating financial resources or in-kind donations to help build and improve homes for Seacoast families?
VOLUNTEER OR SUPPORT SENH HABITAT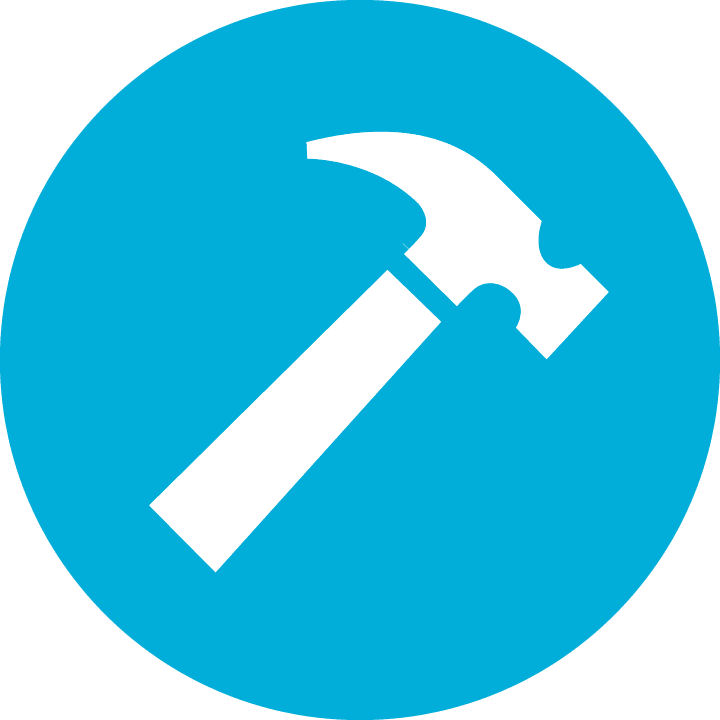 Interested in volunteering or doing a corporate build at a SENH Habitat Build Site?